/ Agency / Ashleigh Porter
Ashleigh Porter
SEO and PPC Executive
Ashleigh graduated with a master's in digital media management, going on to develop her own website in her personal time. Through this, she found other elements that she enjoyed during the process, such as utilising SEO. After spending some time in other industries, she was keen to come back to a creative workplace, landing a position with the Hydra team.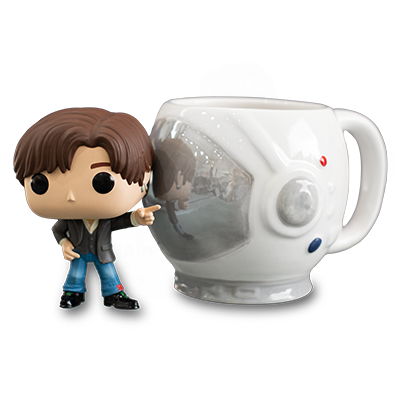 "The Hydra team are an extremely friendly, supportive and talented group of people. It's interesting seeing how the team works in harmony to achieve the best results for clients. I'm excited to see what each day brings and witness myself and others continue to grow."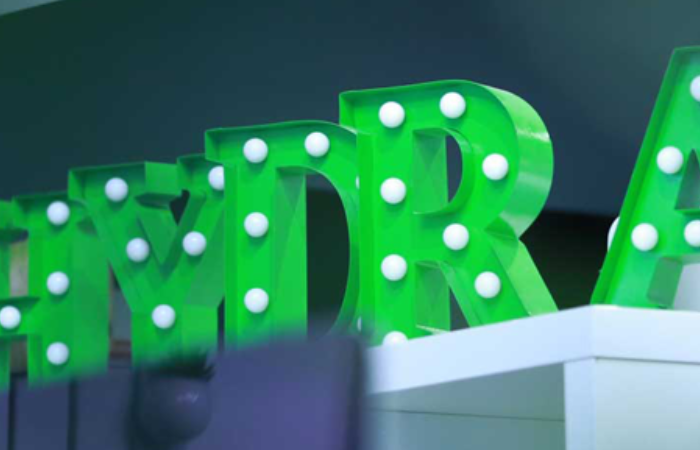 Think Hydra would be the solution for your next project?
Then what are you waiting for, let's start a conversation
Contact Us