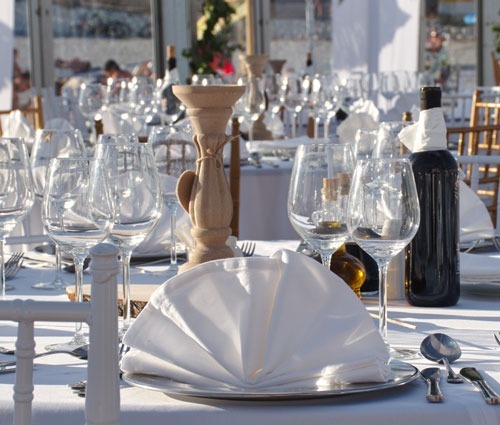 Not one but two award nominations for Hydra Creative!
The Hydra Creative team are proud to announce that we have been nominated for not one, but two awards at the Sheffield Business Awards 2021.
A huge congratulations to our clients M&T Haylage, and South Yorkshire TravelMaster, for working with us on award-worthy projects! The categories we have been nominated in are The Brand Builder, for the bespoke website, brand refresh and ongoing SEO campaign we did for M&T Haylage; and the Creative Impact award with South Yorkshire TravelMaster, who worked closely with to create a social media video which now has almost 100,000 views.

Awards Information
We are very proud that our hard work has been recognised, and are proud that despite the ongoing pandemic and economic situation, we are able to continue to create award-nominated projects with both new and existing customers.
This year the ceremony will take place on Thursday 9th December at Peddlers market. – Fingers crossed for Hydra Creative!
Finally, we would like to say well done to all the other companies that have been nominated at the Sheffield Business Awards 2021. It goes without saying that this year has been tough in both personal and professional life for everyone, and it's wonderful that achievements can be celebrated.
You can find out more about the work we did with both companies by clicking on the case studies below! Or explore our services pages, and then get in touch to see if you could be our next award-nominated project.
M&T Haylage Case Study
South Yorkshire TravelMaster Case Study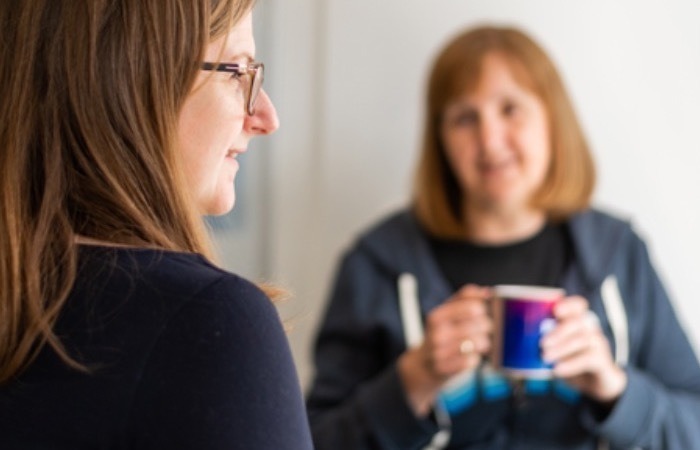 Think Hydra would be the solution for your next project?
Then what are you waiting for, let's start a conversation
Contact Us