/ agency / richard graham
richard graham
technical seo executive
Richard initially trained as a graphic designer in the 1980s. He started learning HTML on a course unit in the 90s whilst studying BA Hons History of Art, Design & Film at Sheffield Hallam University. He went from Picasso to Pixels! In the summer of 2000, he landed his first role as a Web Developer/Designer for a local I.T company, but now he has a passion for data, analytics and SEO! Richard has a desire to keep on learning - every day is a school day, and who knows what's next!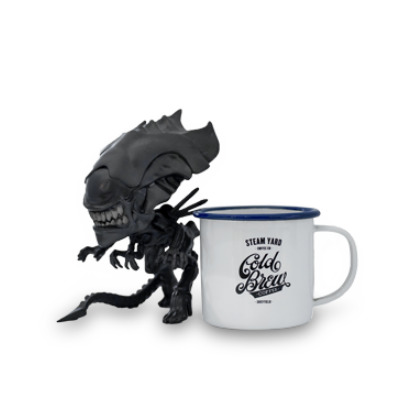 "I enjoy the wide variation of projects at Hydra, particularly client projects that include analytical research, planning, and website audits. Every workday really IS different."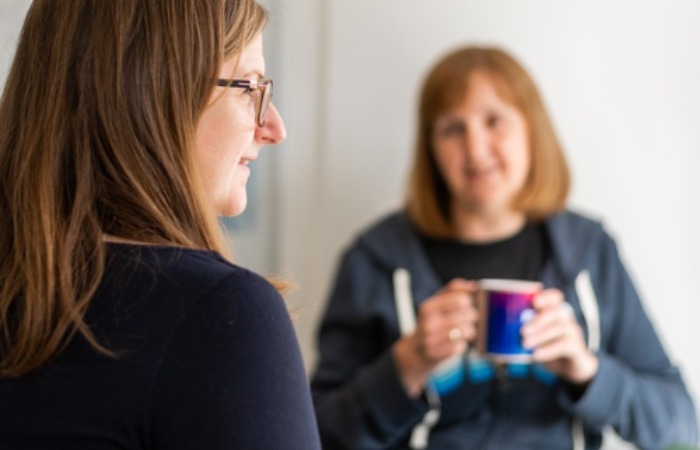 think hydra would be the solution for your next project?
then what are you waiting for, let's start a conversation