/ agency / josh ward
joshua ward
senior developer
Josh has a 1st Class Masters in Digital Media Production. After university, he freelanced for a while, working for a number of high-profile brands, including New Balance, De Beers Group and record label 'Ninja Tune', before joining Hydra as a junior developer. Josh has worked hard and learned a lot, progressing to Senior Developer, and now works on complex cloud-based systems and CRMs.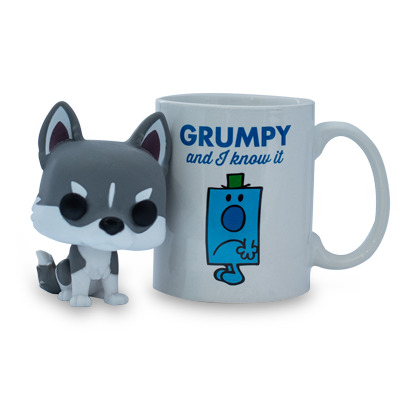 "I enjoy the variety of projects and the variety of challenges I get to work on. Whether it's coding or 3D, it can be very challenging figuring solutions for ideas or problems you've not encountered before, but it's also very rewarding and never boring. Flexible working is great, and I think we handled and adapted to the covid nightmare the best we could have."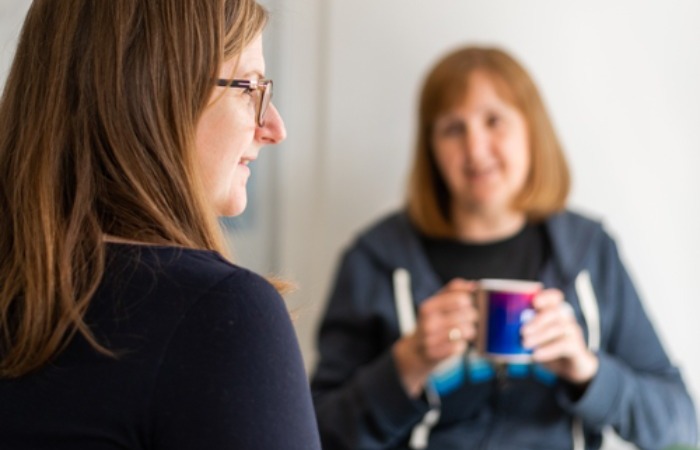 think hydra would be the solution for your next project?
then what are you waiting for, let's start a conversation