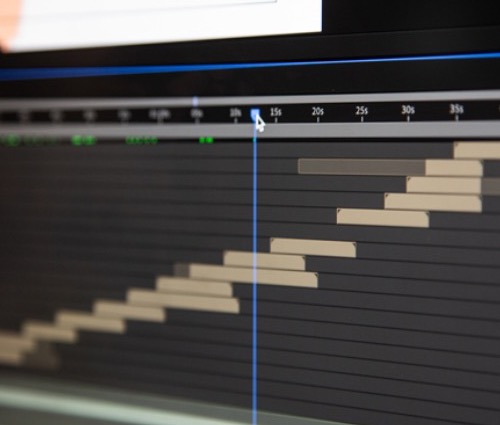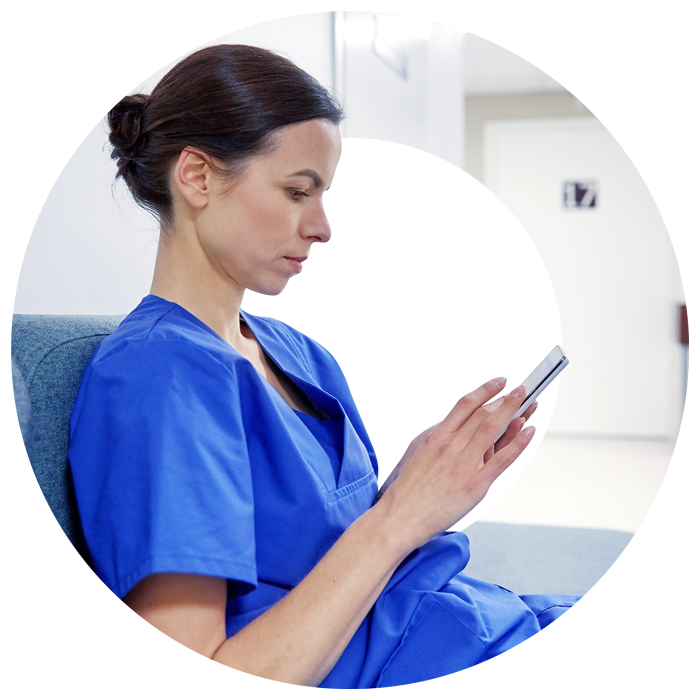 / work / nightingale
Captivating Job Seekers with Educational Animation
Creating an animated video to promote healthcare app
The Brief
Nightingale are an innovative, modern business that provides an app service to healthcare professionals, connecting nurses and GPs to service providers and shifts, eliminating the need for recruiters. This gives individuals more power over their work and cuts unnecessary costs.
Nightingale wanted a multimedia video that would give a visual explanation of how their app works and what benefits it provides, to their target audience.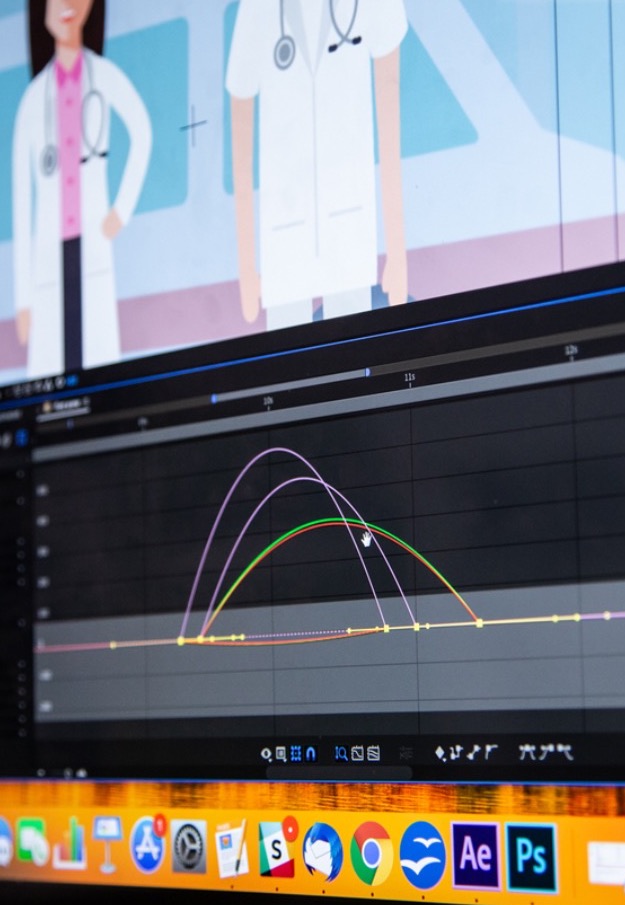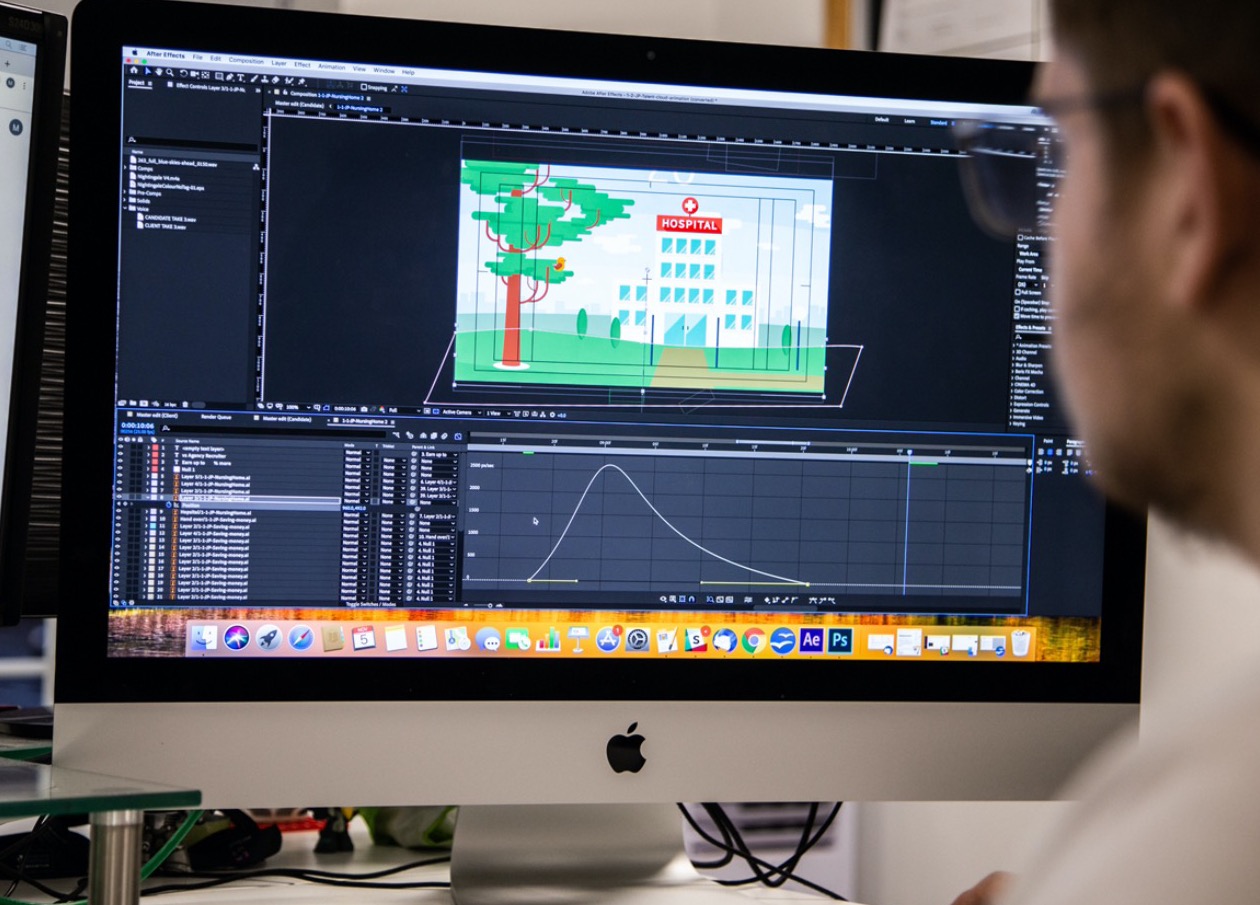 Video Production
With just a month to plan, produce and deliver the final product, we had a tight deadline to meet. We had to be organised to execute the project to the highest standard, ensuring the client was happy with the outcome.
The aim was to be clear and concise with the information we featured, so that it would be approachable and engaging for those within the medical sector. The video needed to be relevant to the target market.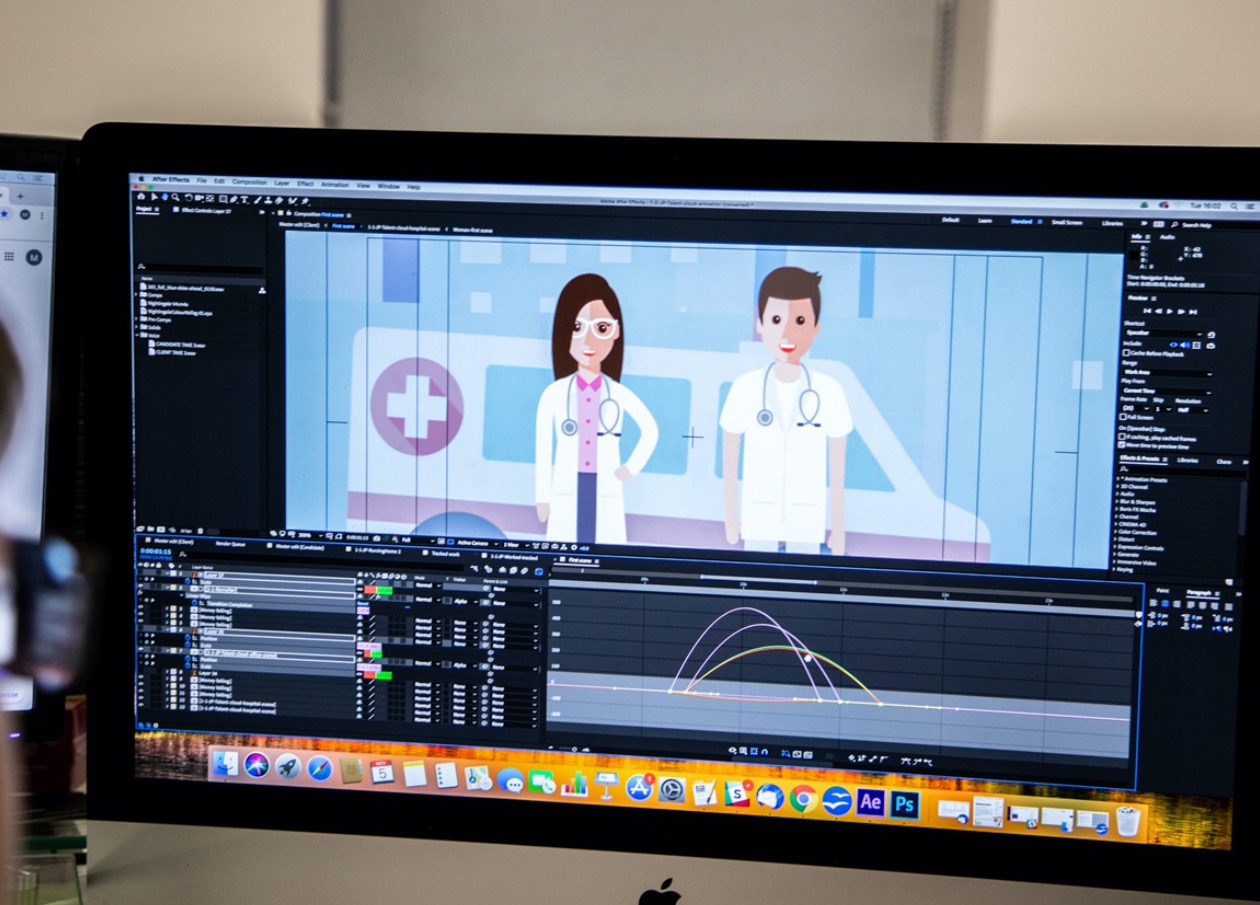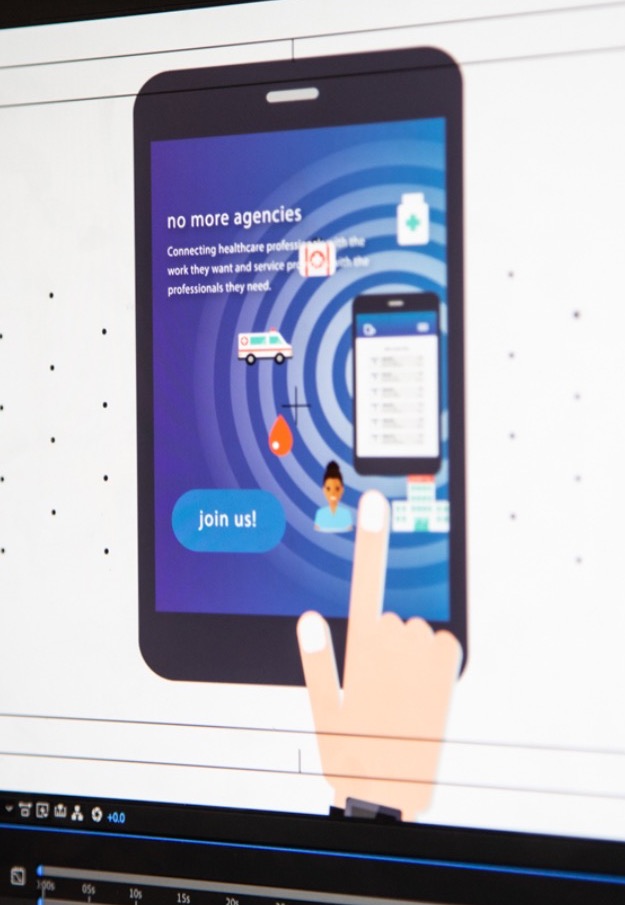 The Results
We created a 2 minute long animation, covering how the app can be used and why it was so beneficial to the target market. It featured a voice-over guide and animated characters, highlighting some of the features of the app and addressing the most important questions: who, what, where and how.
The animation demonstrates how the Nightingale app compares to medical professionals using costly recruiters. The video is now featured on Nightingale's website.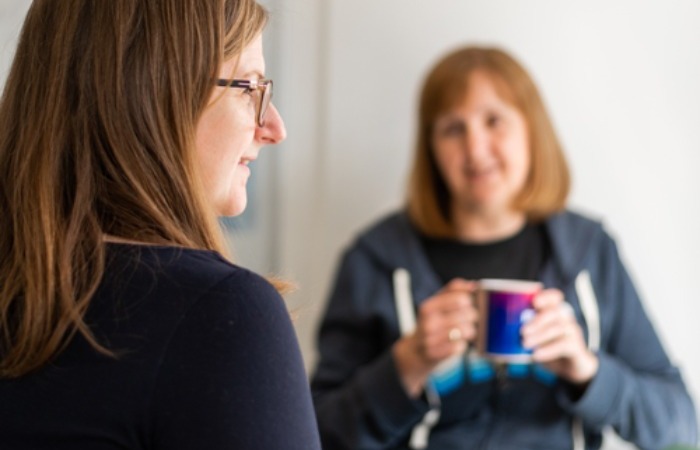 Think Hydra would be the solution for your next project?
Then what are you waiting for, let's start a conversation
Contact Us