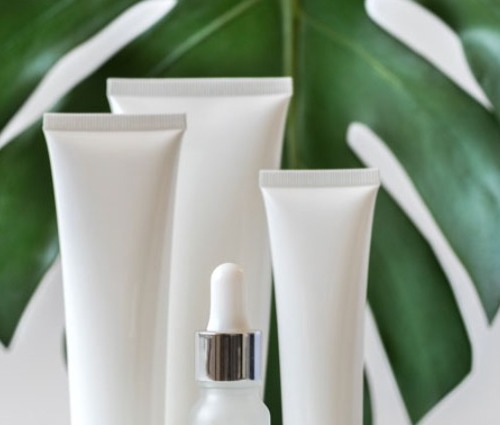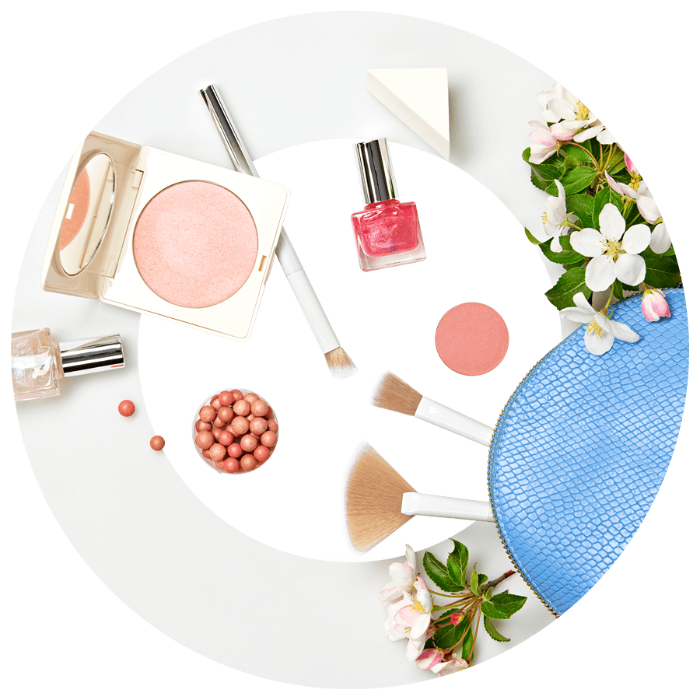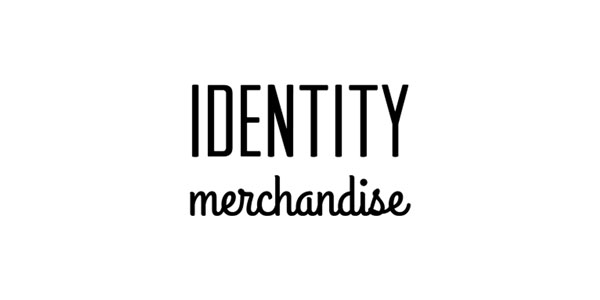 / work / identity merchandise
Bringing the Brand to Life Through an Engaging Website
Bespoke website design and development
+347.9%
Increase in page views
+568.03%
Increase in session duration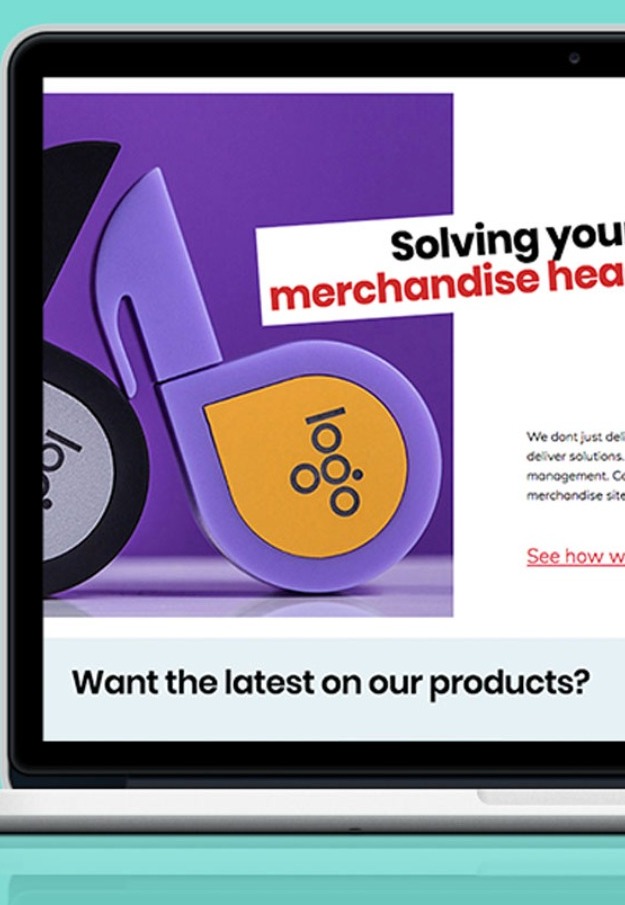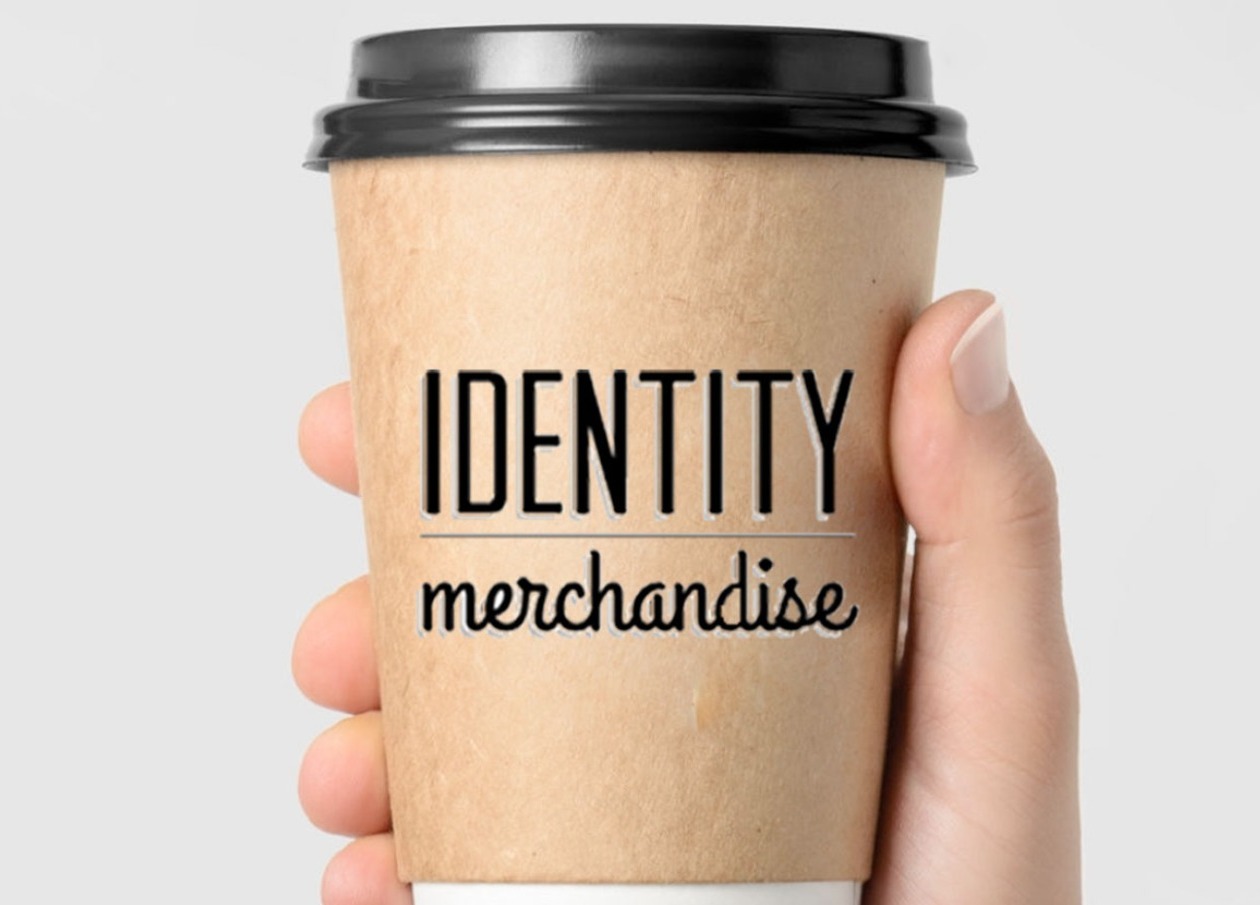 The Challenge
Identity Merchandise are a merchandise branding company that specialise in customised promotional products, with the personal touch of excellent customer service that their clients can't get enough of.
With a business model grounded in relationship management and customer satisfaction, their service is personal and client specific. Identity Merchandise have grown through telephone enquiries, with hundreds of new leads each month.
However, their existing website platform was only receiving a couple of enquiries per month, which Identity Merchandise were keen to address.
We were tasked with developing a website that would be the perfect business partner, one that would engage with Identity Merchandise's target audience, effectively showcase the services and products offered, and be user-friendly built to convert.

Our Solution
The new site reflects the fun and welcoming nature of Identity Merchandise using bright colours and abstract elements. The site is all about getting the products in front of the user, using engaging and striking imagery to effectively pitch the products to users.
We designed a clear and user-friendly site that showcases a selection of Identity Merchandise's favourite products, and using clear calls to action to encourage users to get in touch and or request a quote. We designed a user experience that is very similar to an e-commerce structure, but with the conversion goal being to get in contact rather than completing a purchase online.
We created a function that accelerates communication by providing the ability for site visitors to make contact with Identity Merchandise upon landing on the homepage, offering the opportunity to get in touch on a range of platforms; including a live chat facility, email, FaceTime or even leaving a message.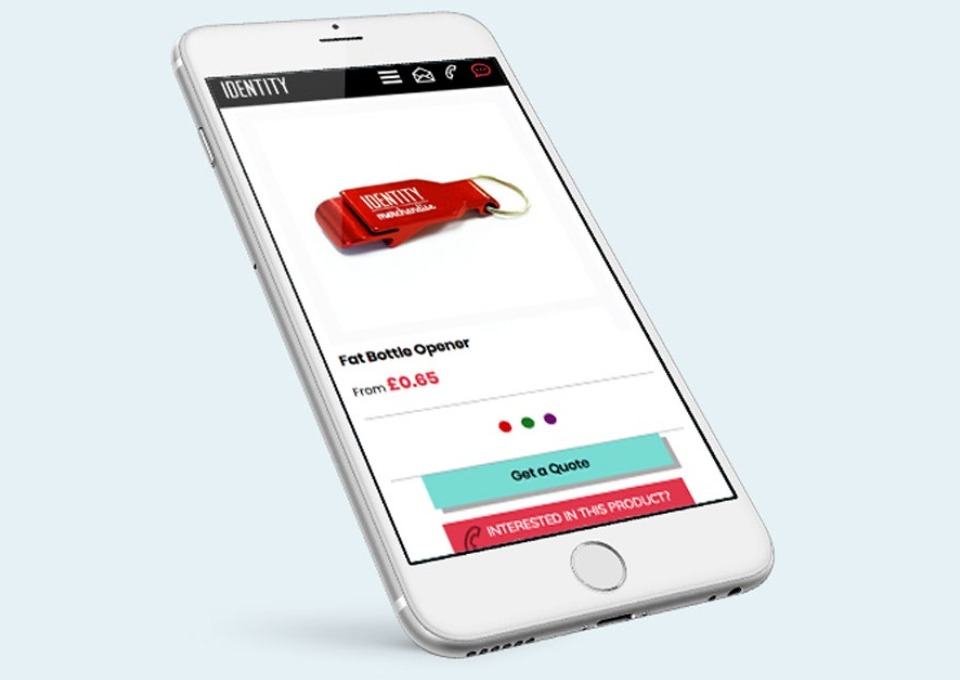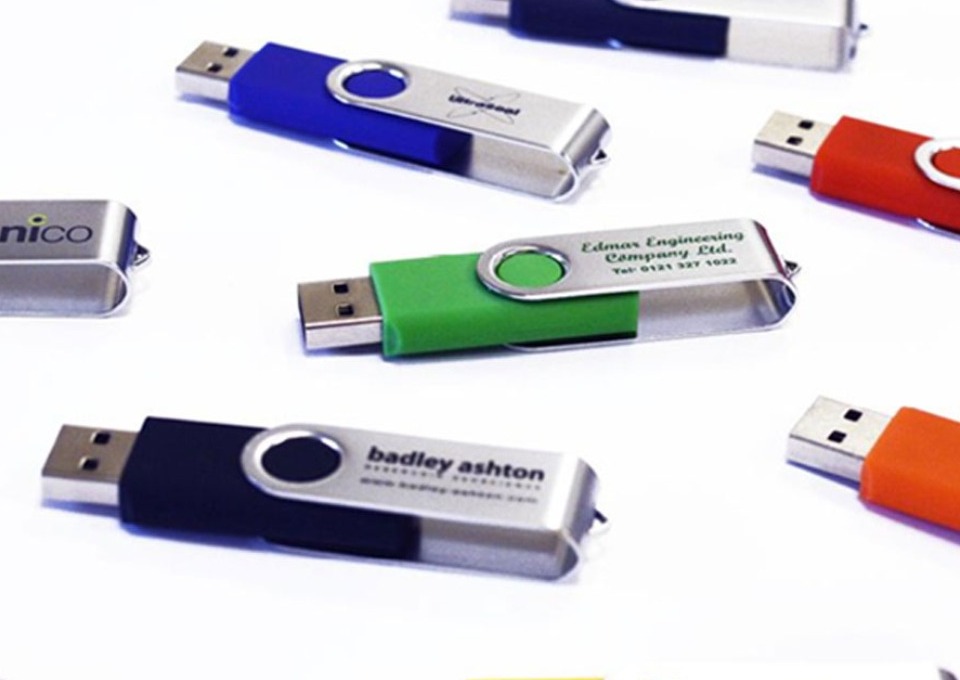 Outcomes
We used targeted SEO to drive traffic to the new website that truly showcases Identity Merchandise's service and promotes interest in the products. The result is a customer-focused site that is heavily optimised for SEO with clear call to actions that encourage users to get in touch.
The new site stands out as fresh, fun and friendly in an extremely competitive market.
With the new design, Identity Merchandise is pitched as a service and not just a product. Since launch, engagement with the new site has increased dramatically, with a 568.03% increase in average session duration, 347.9% increase in page views and a 41% increase in site visitors.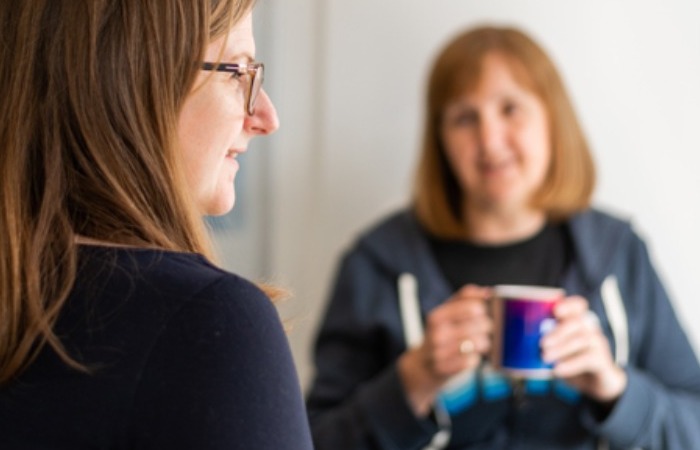 Think Hydra would be the solution for your next project?
Then what are you waiting for, let's start a conversation
Contact Us