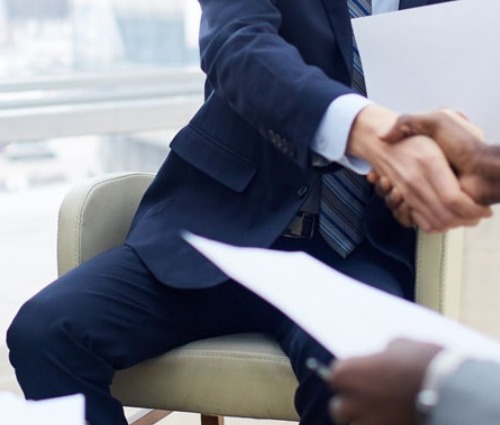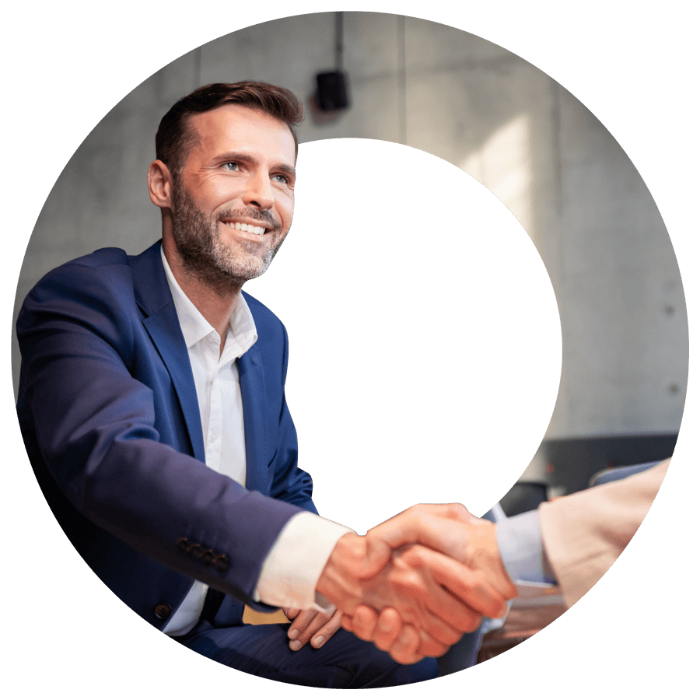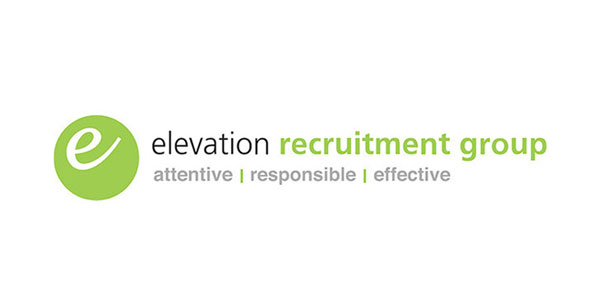 / work / elevation recruitment
Moulding Reputations Through Video
Creating a promotional video to showcase the sponsorship of the Sheffield Business Awards
The Brief
Elevation Recruitment are an integrated group of specialist recruitment brands, supporting and helping their clients in Yorkshire, Lincolnshire and the East Midlands - they help their clients achieve success in permanent, temporary and interim employment. They pride themselves on the superior services they offer. Elevation Recruitment came to us for a promotional video that would build up their reputation in the industry, as well as showing clients and candidates how they operate, by demonstrating their knowledge and understanding of the sector.
They wanted to highlight that they were proudly sponsoring the Sheffield Business Awards 2015. The Sheffield Business Awards is a prestigious annual event for organisations in the South Yorkshire region, recognising the hard work of local businesses. It provides a great opportunity for businesses - big and small - to showcase and celebrate their recent achievements.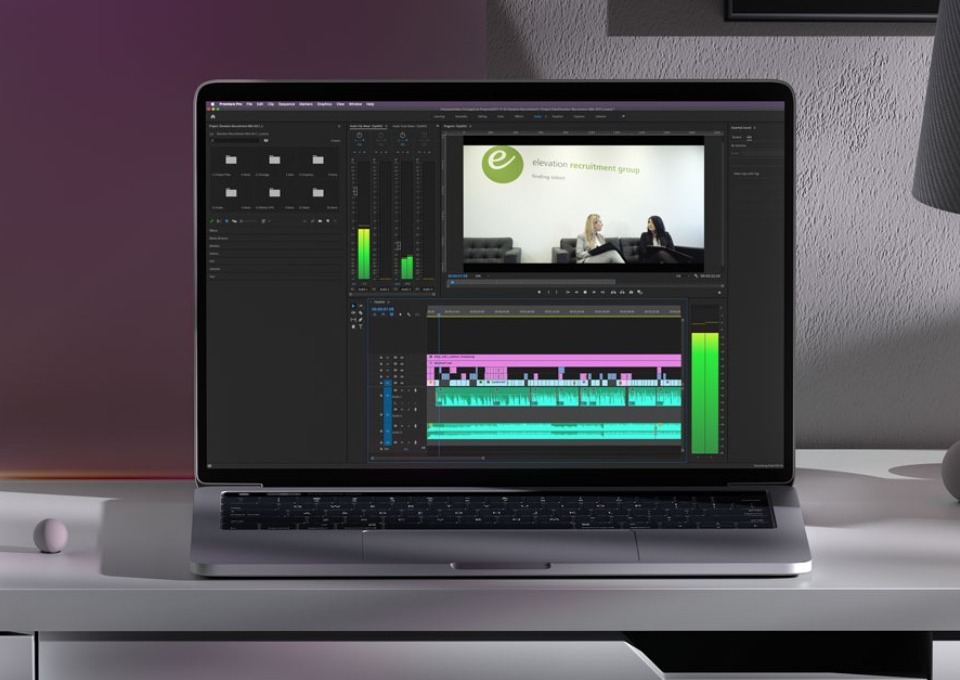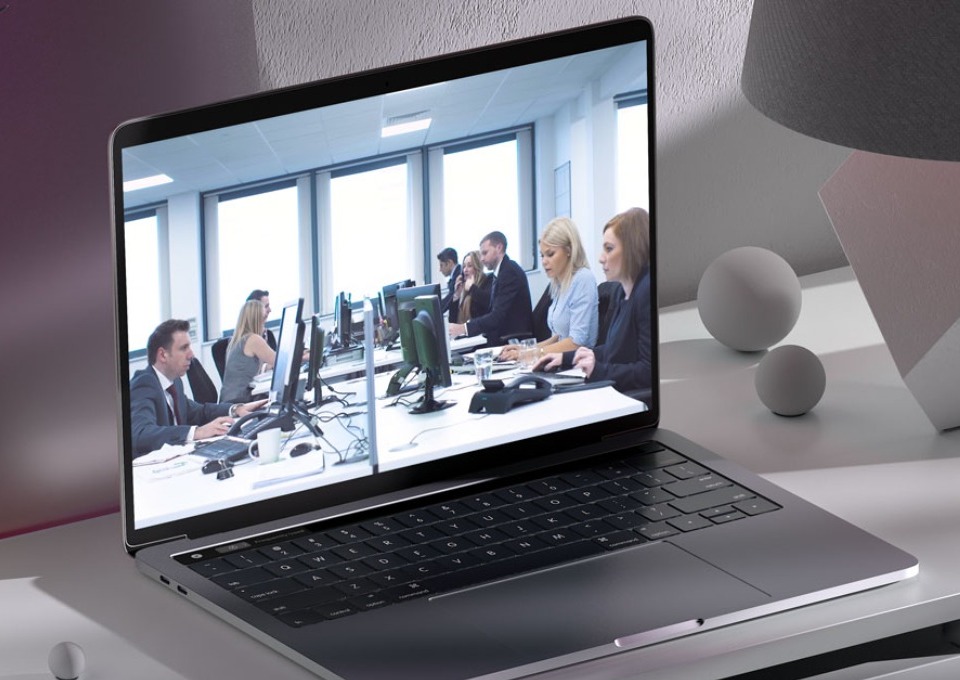 Video Concept
The video is professional yet contemporary. Clean, fresh graphics and visuals were added to demonstrate the vibrancy of the company. The video demonstrates Elevation's professionalism and knowledge of the industry, and also featured Parkinson Lee, the premium executive arm of Elevation Recruitment.
We wanted the video to be brimming with information, with a voice over throughout demonstrating the significance of the company's partnership with the Sheffield Business Awards. We also wanted to highlight the successes Elevation Recruitment had enjoyed in the past few years, with the vast expansion they have seen.
The video was featured during the 2015 Sheffield Business Awards, where Elevation Recruitment were the headline sponsor.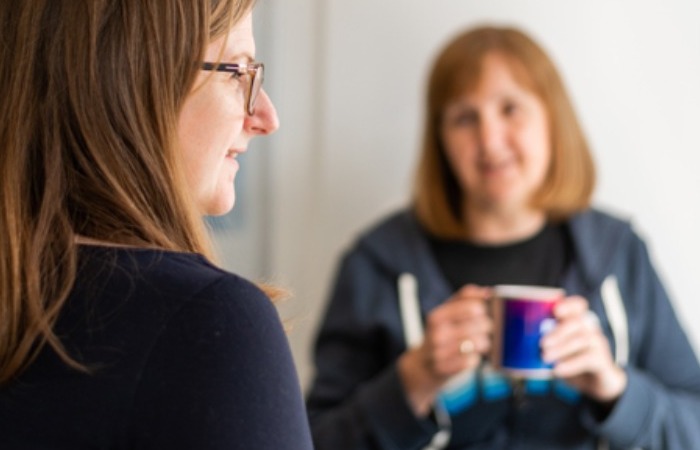 Think Hydra would be the solution for your next project?
Then what are you waiting for, let's start a conversation
Contact Us