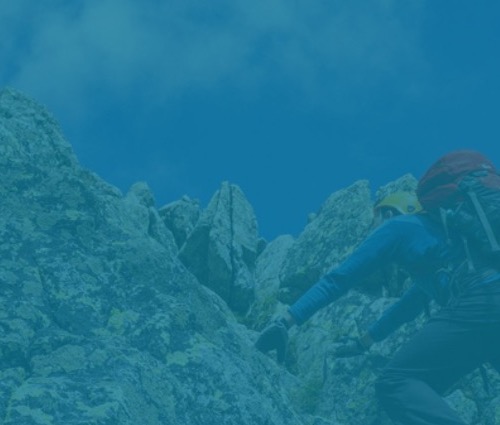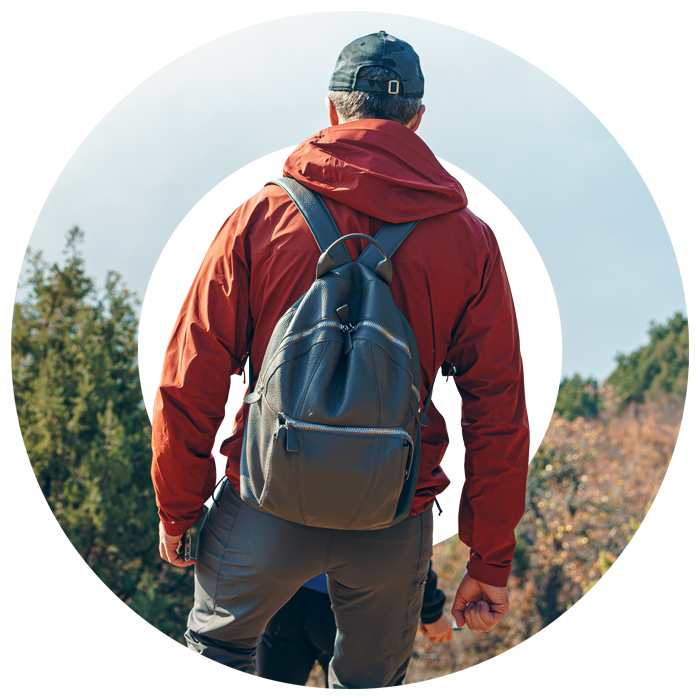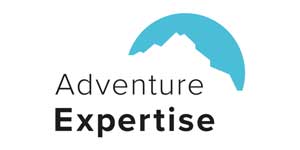 / Work / Adventure Expertise
Next-level digital event management
Upgrade and redesign of an outdated website for Adventure Expertise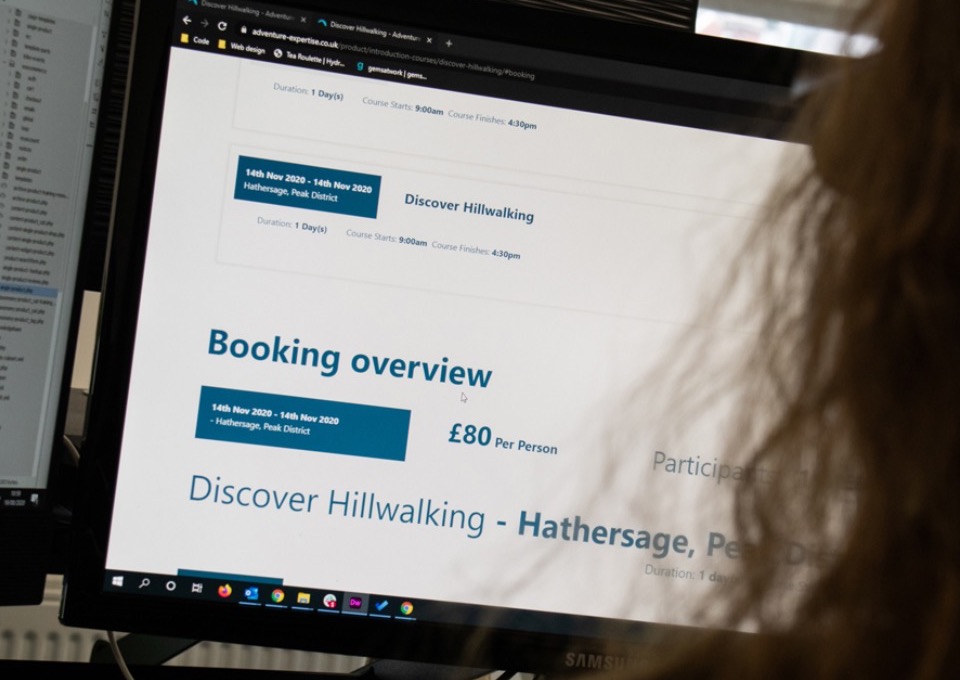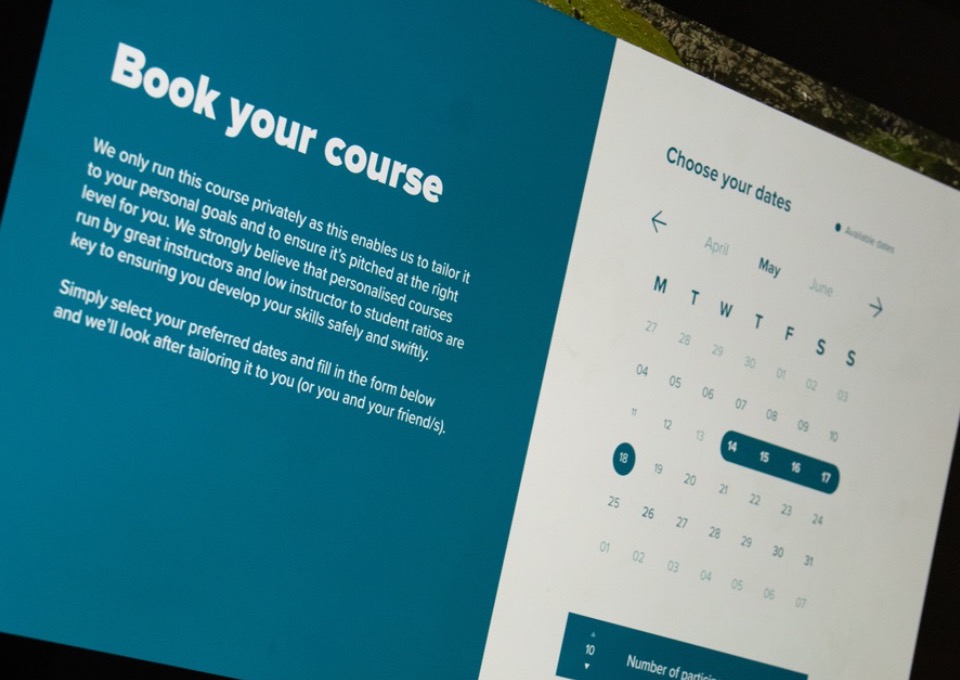 The Brief
Adventure Expertise are a leading provider of high-quality outdoor training, instruction and guiding. They run courses throughout the UK, as well as other awe-inspiring locations across the world.
Adventure Expertise came to us with an existing WordPress website, that was in desperate need of an upgrade. As well as updating the overall look and feel of the site, the functionality and usability of the site also needed to be improved. The booking process, in particular, required attention, to make it much easier for customers to view and book available courses.
Website Redesign
We redesigned the website to demonstrate that Adventure Expertise is a high-quality and professional brand. The result is a more user friendly and inspiring site, which has a modern and quality feel. The new designs are fully responsive, to ensure a great user-experience across all devices, which was particularly important with Adventure Expertise's very outdoorsy target audience.
We also redesigned the course calendar, to make it much clearer and easier for the user to see all the different course dates that are available, and to also request and book their own tailor-made course.
Website Functionality
Adventure Expertise required a lot of advanced functionality, which their existing Wordpress setup and plug-ins just simply wouldn't allow. Rather than admitting defeat, our team of expert developers set about finding a solution. We ended up creating our own custom plug-ins and scripts which we integrated with the existing setup to enable the additional functionality that the client required
We completely overhauled the booking system to make the booking process much simpler for customers, and to improve the conversion rate. The new booking system is also much more efficient, as we automated a number of processes, which previously all had to be done manually by the team at Adventure Expertise.
"You've done an absolutely awesome job on this guys – genuinely extremely impressed with the results of all your hard work"

- Director, Adventure Expertise
The Results
The CMS has drastically reduced admin time, meaning the team can spend more time out leading the courses, instead of sending and chasing forms. All of the booking and participant information is now captured in the CMS, with the option to export as a spreadsheet, so that Adventure Expertise can easily see and manage their bookings, again saving the team valuable time.
The new site also benefits from an integrated shop area, so Adventure Expertise can sell gift vouchers as well as a new range of products that they planned to launch over the coming months. The shop can be easily expanded, so they can build and add new products to the range over time.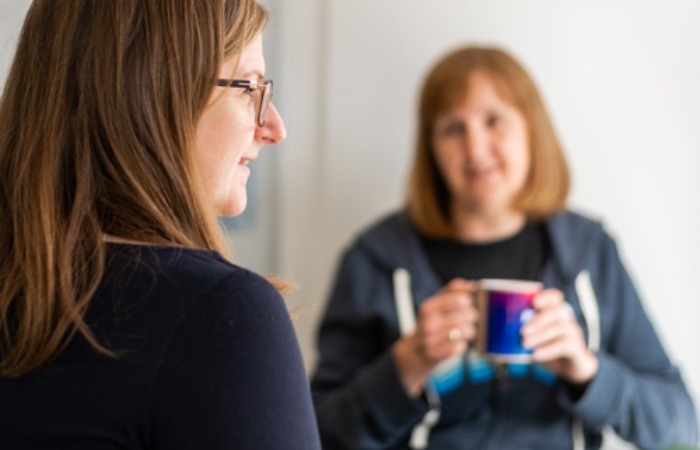 Think Hydra would be the solution for your next project?
Then what are you waiting for, let's start a conversation
Contact Us