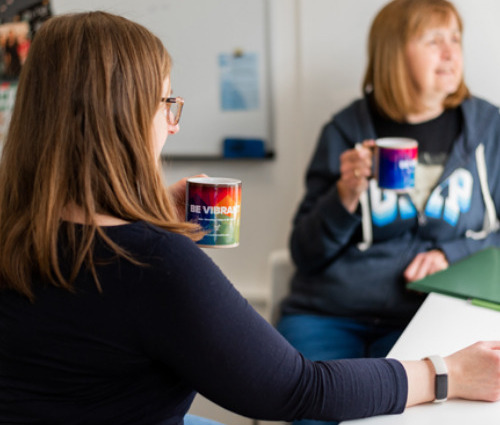 We'd love to work with you
We are the agency devoted to collaboration and client success
We are a team of hard-working, dedicated individuals. Our personalities and our skills are as varied as our choice of hot beverage! But, when we put our heads together, we are Hydra Creative.

Initial Chat
The first step is possibly the most important – it is an initial chat where we sit down together and find out more about your requirements, and in turn you find out more about us.
It is effectively a chemistry meeting, where both sides discover whether this partnership will be a good fit, and therefore, give the project the best chance of success.

Proposal
After we've discussed your project, we'll create a written proposal with an outline quotation.
Depending on your project, we may include different options or additional elements for you to consider.

Discovery
Once you agree to start your project with us, we commence the discovery phase, which is where we sit down together and go through your brief, your aims, timescales, requirements and any technical constraints, as well as exploring your business aims and objectives in more detail.
This ensures that we're all transparent and agreed on what's needed, right from the start, to deliver the best solution the first time. Once the discovery session is completed, we prepare your written technical specification for the project, for your approval.

Delivery
As we collaborate with you and your team, we will be in contact to update you and request your feedback throughout your project.
We develop long-lasting relationships with our clients and pride ourselves on being your marketing partner, enabling you to get in touch whenever you require to chat through ideas, suggestions and ask any questions.
"The UX team at hydra completely understood the issues we were facing in terms of our user flows and pain points. They suggested and made subtle changes that massively improved our conversion rates through the site"
Paul Jones, Bumblebee Conservation Trust
Contact the team today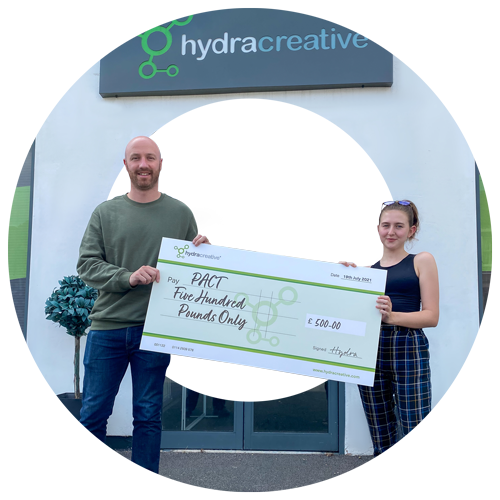 Our social responsibility
"Being active in our community is really important to us at Hydra. We choose a new charity of the year each year, and where we're unable to raise funds for charities, we're more than happy to offer our services." Ryan Daniels, Creative Director.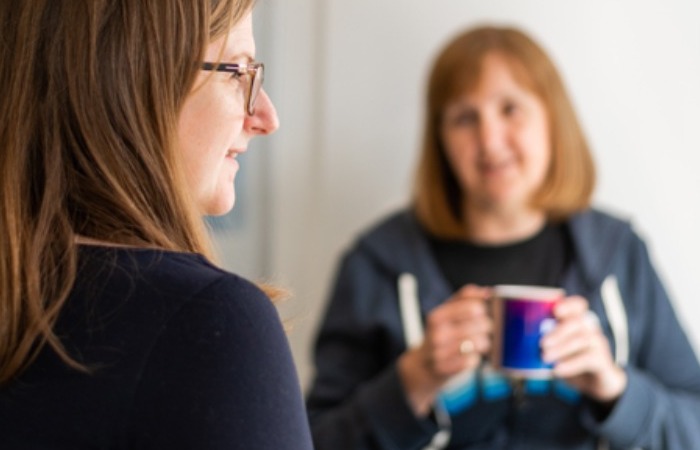 Think Hydra would be the solution for your next project?
Then what are you waiting for, let's start a conversation
Contact Us