/ Agency / Izzy Hackney
Izzy Hackney
Junior Graphic Designer
From studying Graphic Design at College and University, and then getting a placement in Graphic Design to a getting full-time role as part of the Hydra's design team, it's clear she likes all things design. Izzy has a 1st Class Degree in Digital Media Production, and she showcases her talent as our bright, young creative genius. She is always excited to extend her knowledge and loves being part of a tight-knit team.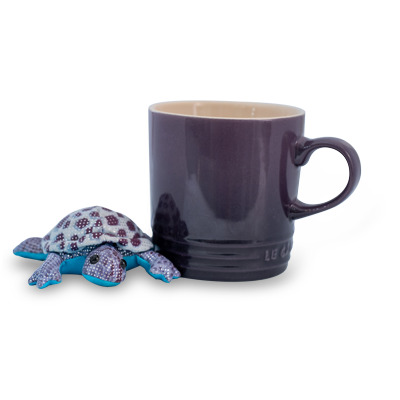 "Everyone here is so supportive and helpful. I've been able to progress my skills so much in such a short space of time, by being challenged to try out new things that I had never done before. It's so nice to have the trust placed in me to be able to try new things."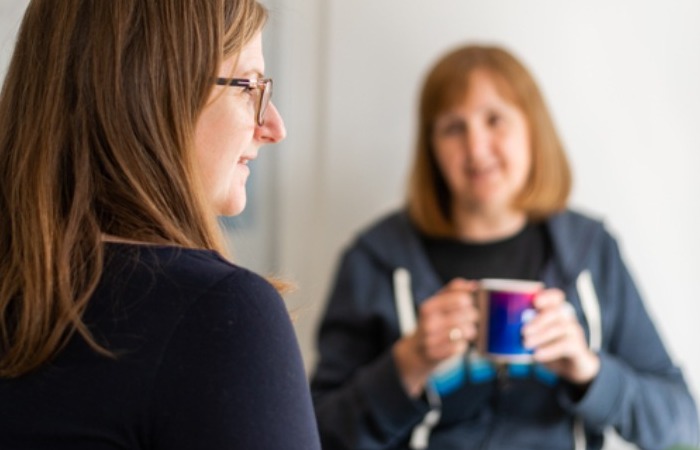 Think Hydra would be the solution for your next project?
Then what are you waiting for, let's start a conversation
Contact Us