/ agency / david saunderson
david saunderson
design and ux lead
David has over 15 years of experience working in the creative industries, managing all sizes of projects, from sole traders to global private sector businesses. With a passion for creativity and an eye for detail, he loves working alongside clients to ensure the highest artwork standards are produced and delivered effectively.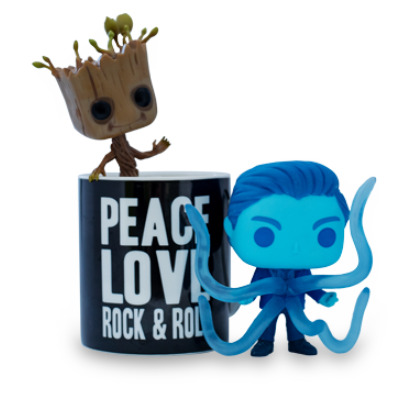 "The environment at Hydra is very open and supportive, anyone can contribute to any project, and we can all bounce ideas off each other and help each other out when needed!"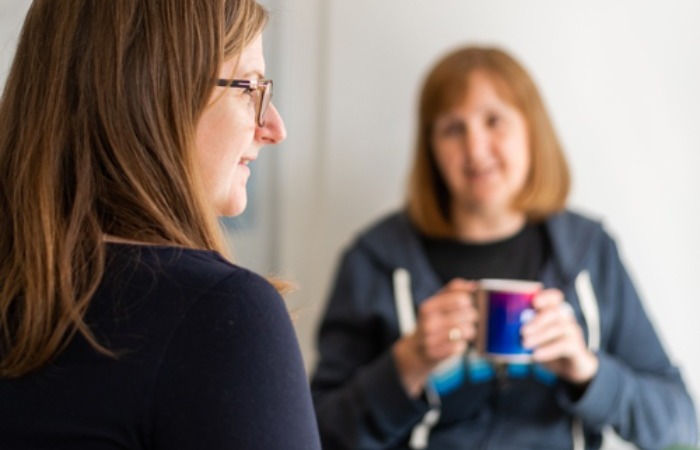 think hydra would be the solution for your next project?
then what are you waiting for, let's start a conversation